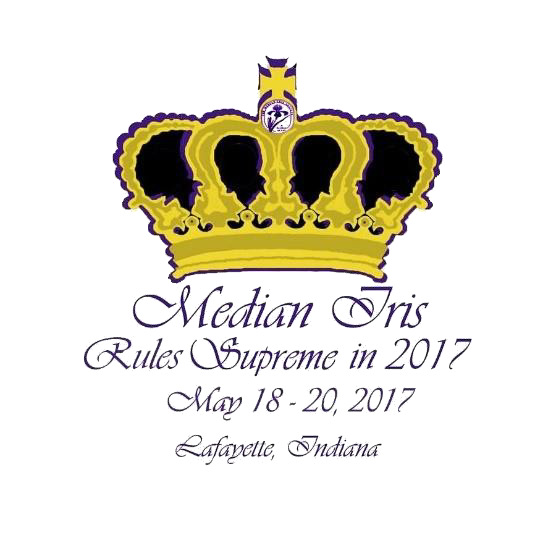 2017 MEDIAN IRIS MINI-CONVENTION - MEDIANS RULE SUPREME IN 2017
Held on May 18-20, 2017
LAFAYETTE, INDIANA

On May 18-20, 2017, the Iris Growers of Eastern Indiana, Indiana Daylily and Iris Society, AIS Region 6 and the Median Iris Society hosted a fabulous Median Iris Mini-Convention featuring six gardens. More than 46 hybridizers sent more than 278 varieties. Workers planted over 800 rhizomes in the six gardens, four of which are in the Lafayette area. The convention featured what may have been the best collection of MTBs ever...54 cultivars from 21 hybridizers!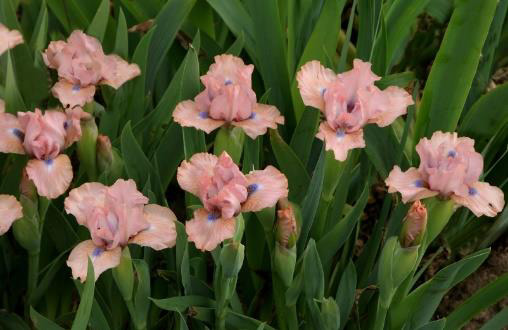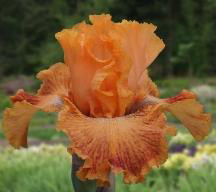 Previous Median Conventions:

Year
Convention Theme
Convention Host Location
2011
Median Heaven
Oklahoma City, OK
2007
Prairie Gold
Lincoln, NE
2004
Medians Galore
(or Medians and More)
Portland, OR
2001
Median Odyssey
Boston, MA
1996
Median Fix
Portland, OR
1993
Median Spree
Oklahoma City, OK
1989
Median Muster
Boston, MA
Not to be forgotten was the AIS Convention in Detroit, MI in 1997 which became a "median convention" with 'Vavoom' winning the Cook Cup and 'Bangles' winning the President's Cup.